The following resources and accessories have been tested and approved by our staff for use with Rehearsal® Pro. We will add items from time to time – use the Success button in the About screen to send us requests for recommended accessories.
Shakespeare Screenplays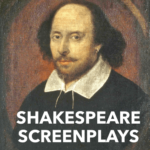 All of Shakespeare's scripts, reformatted to international screenplay style: the Compleat Shakespeare Screenplay library.


Monologues


You can find amazingly funny, insightful and original monologues, all absolutely free, at InstantMonologues.com.
Rehearsal® Pro Apparel
Keep comfortable and warm with Rehearsal® Pro T-shirts, V-necks and hoodies from TeeSpring, at no-profit pricing: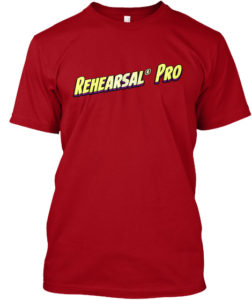 The original: Hanes Tagless T for men, and the Gildan Relaxed T for women, with the Rehearsal® Pro logo living large on the front, and "Shh. I'm in Rehearsal®." on the back. Just $21.99


BELLA+CANVAS Unisex Premium Jersey V-Neck for men and women, with small Rehearsal® Pro crest. Just $17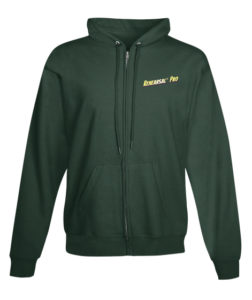 Keep warm on cold stages and sets with the official Rehearsal® Pro Hanes Heavy Blend Full Zip Hoodie for men and women. Just $27


Books/Audio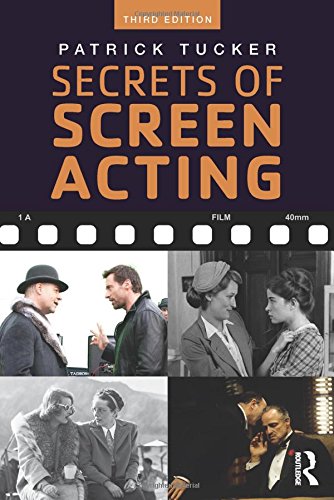 Secrets of Screen Acting by Patrick Tucker
Updated for a new decade of screen performance possibilities, Secrets of Screen Acting is a magician's box of acting tricks for today's performer and makes the distinction between acting for the stage and for the screen.
kindle | paperback | audiobook


Also worth listening to:
Complete Archive of the Secrets of Screen Acting Podcast with Patrick Tucker and David H. Lawrence XVII
Scanner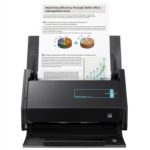 Fujitsu ScanSnap iX500 Scanner for PC and Mac. This scanner is the best! And it makes short work of your acting-related financial record keeping as well.